The Third-party Delivery Warehouse of Far East Material Trading Center Co., Ltd.

I. Actual conditions of delivery warehouse:

24-hour-a-day supervision with mutually separated zones

Copper rod zone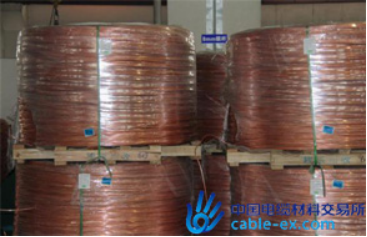 Copper wire zone

II. Warehousing of copper rods

Copper rods from the trader waiting to be warehoused: Access and exit passages are separated from each other to accelerate loading and unloading.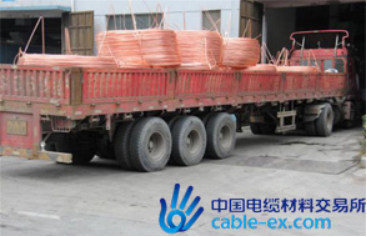 Copper rods being unloaded: Unloading personnel must wear safety helmet to ensure safety during unloading.

Weighing of copper rods to be warehoused: One worker takes charge of weighing and another worker takes charge of supervision, preliminarily visual inspection and regular calibration.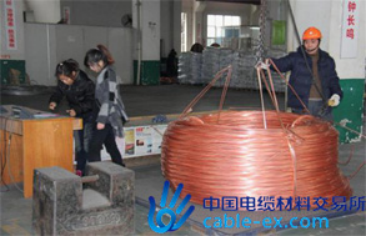 Copper rods to be warehoused must be attached with Delivery Note, Inspection Certificate, etc.

Identification tag of copper rods: Each copper rod has its own identification tag used quality tracing of copper rod from the source.

III. Storage of copper rods in warehouse

Warehouse personnel should verify copper rods in store and take measures against moisture, erosion, etc.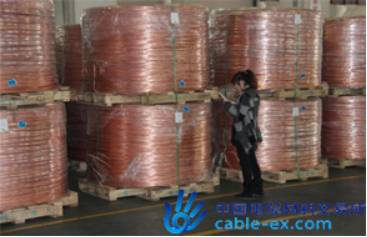 Copper rods in store are stacked in two layers to ensure their security.